To all our customers, with reference to the current covid-19 and the governments decision, it is with regret that our shop  is now closed.   We are able to see and answer any emails so if you require any information or need to contact us at anytime, please email one of the following emails and we will get back to you as soon as we can:

W

e are currently able to supply some bikes, (limited stock) however, details must be done via e mail and phone and payment by Bank transfer or Debit card



1) alan@woodfordmotorcycles.com         General enquires & Bike sales
2) peter@woodfordmotorcycles.com       Bike sales enquires
3) sandra@woodfordmotorcycles.com     accounts/admin enquiries 



We hope to reopen on Tuesday 14th April 



Please note, we are currently unable to process parts enquiry

Please take care and stay safe & healthy.
From all the staff at 'Woodford motorcycles'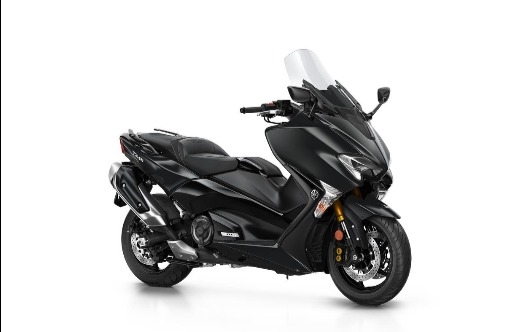 Yamaha T-Max 530 DX Pre-reg bargain.!
List price £11.770.00...SAVE £2,271.00 !!!
1 ONLY IN Black @ £9499.00
Heated grips & seat , electric screen,TCS , ABS , fitted tracker
Yamaha XSR 900...List price £10,545.00...SAVE £1546.00 !!! 1 only in Black @ £8999!!
Includes ex-display Akrapovic exhaust & Genuine Yamaha Suede seat worth £1200.00 !!!
HP or PCP finance available from only £99 deposit @ 6.9% APR
Latest News from Yamaha...