ABOUT US
                                                       STAFF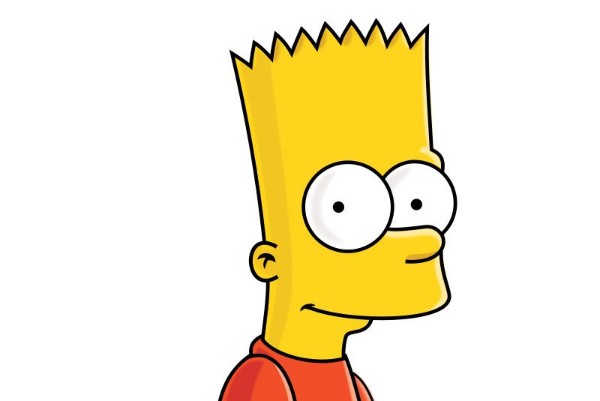 BRETT
                  PARTNER/DIRECTOR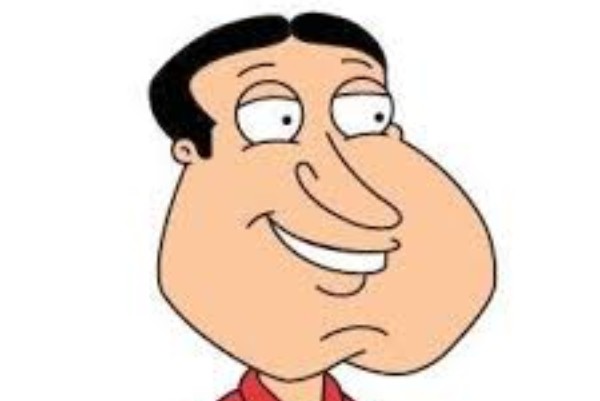 ALAN
                   PARTNER/DIRECTOR
                    SALES EXECUTIVE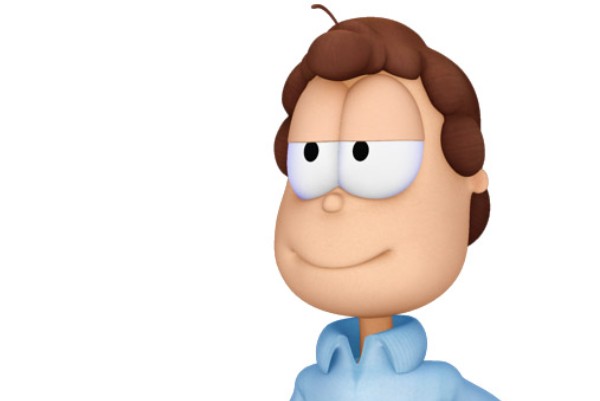 PETER
                               SALES EXECUTIVE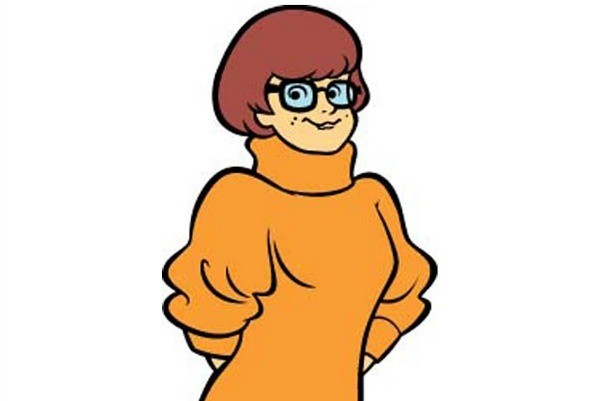 SANDRA    
           SECRETARY/ACCOUNTS/ADMIN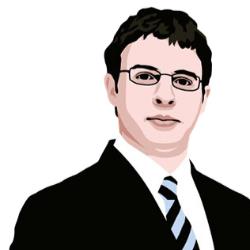 HARRY
         PARTS / SERVICE DEPARTMENT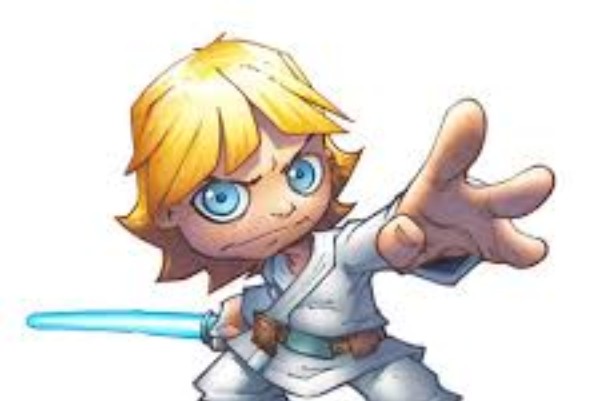 BILLY
            PARTS/SERVICE DEPARTMENT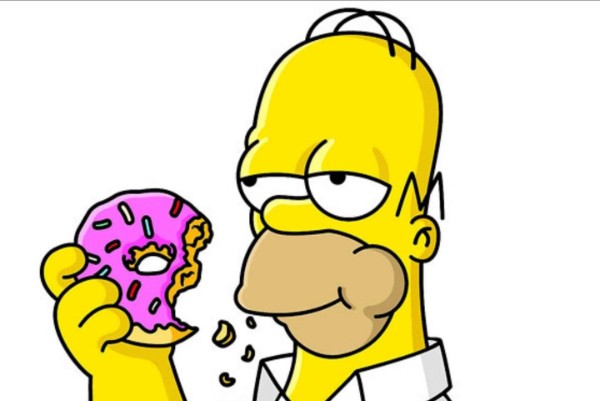 JOHN
              WORKSHOP MECHANIC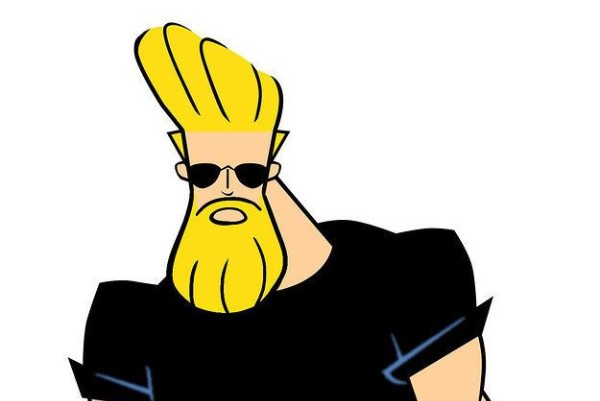 ANTHONY
             WORKSHOP MECHANIC
About us …….

 

Established in 1958 (yes we really have been around that long!) Woodford Motorcycles have a substantial (and still growing) customer base who have come to appreciate the high level of expertise that we offer them.

Our staff have a combined total of over 200 years knowledge in the motorcycle trade and are always on hand (except on Sundays and Mondays!) to help point our customers in the right direction.

In 2006 Woodford Motorcycles became a premier Yamaha dealer and in our showroom we keep a selection of new motorcycles and scooters for you to come and view (and maybe even buy?). Where possible we can also offer demonstration rides to aid you with your decision to buy Yamaha.

Finance can be arranged on all new Yamahas with deposits from as low as £99, just ask one of our sales team for details.

We also sell good quality pre-loved machines that are prepared to a high standard and are awaiting their next owner / home and as with our new machines finance is available from only £99 deposit.

Our technicians are some of the best around, so when your bike is due a service or in need of a repair, you can be sure that it is in the safest of hands.

Our Ebay shop allows you to browse items, order it and have it delivered to your door…All from the comfort of your home, you may even find a bargain there!
We are now on facebook - please check our page, like and follow us