ABOUT US
                                                       STAFF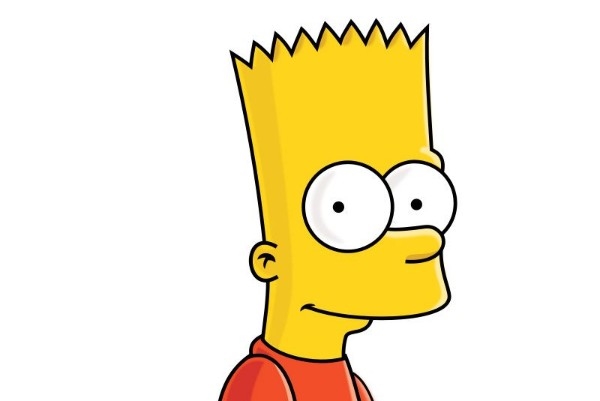 BRETT
                  PARTNER/DIRECTOR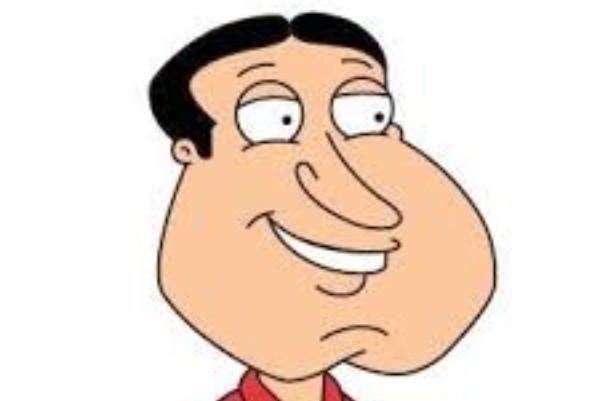 ALAN
                   PARTNER/DIRECTOR
                    SALES EXECUTIVE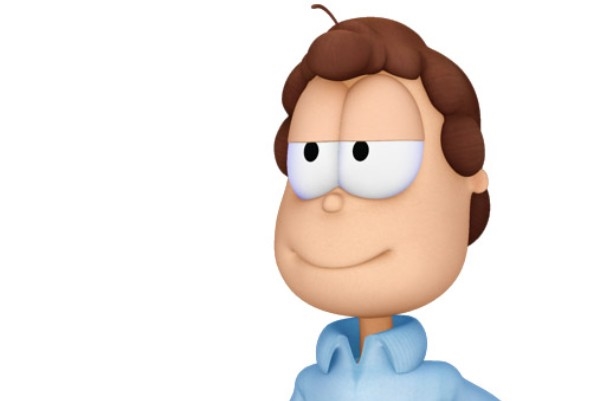 PETER
                               SALES EXECUTIVE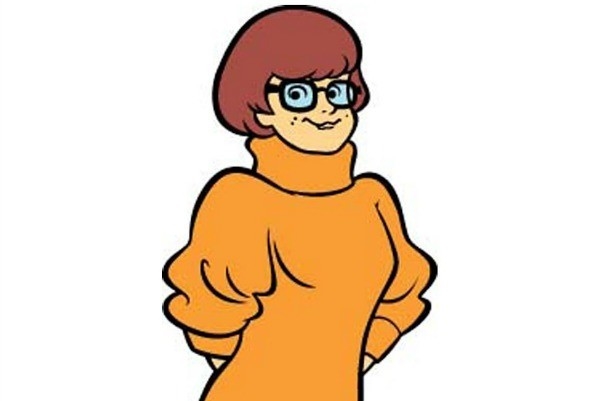 SANDRA
           SECRETARY/ACCOUNTS/ADMIN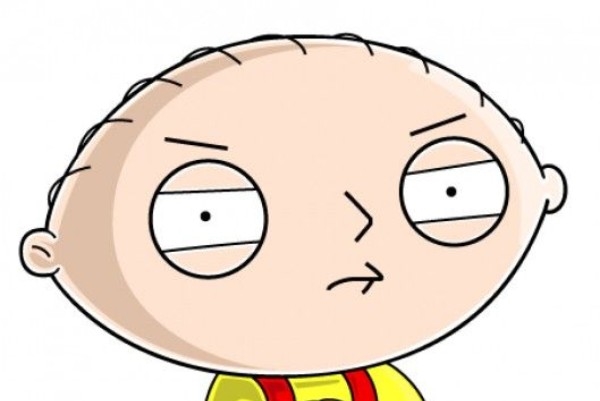 KIERON   
             PARTS/SERVICE DEPARTMENT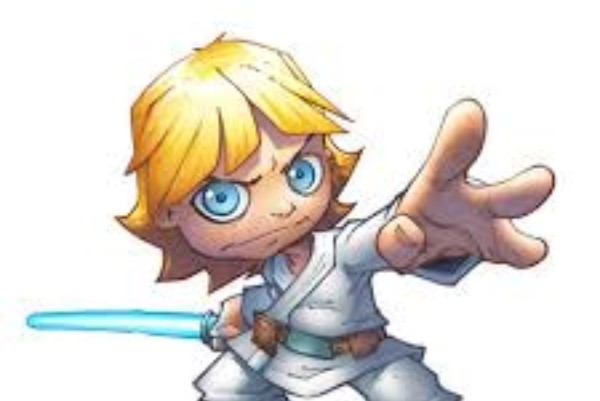 BILLY
            PARTS/SERVICE DEPARTMENT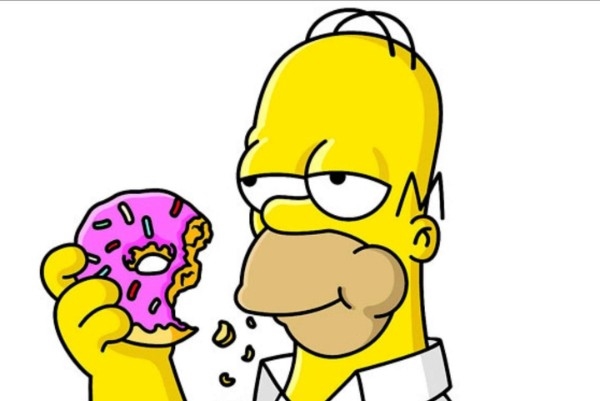 JOHN
              WORKSHOP MECHANIC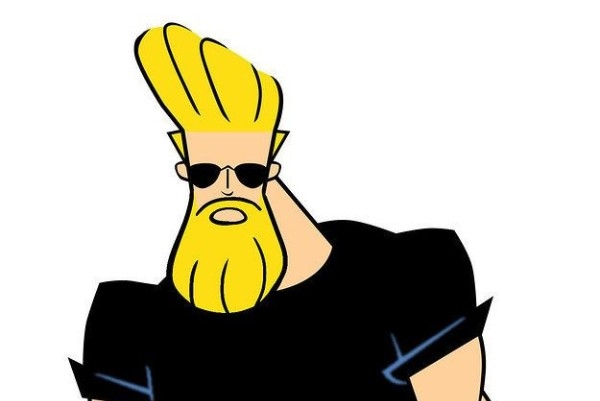 ANTHONY
             WORKSHOP MECHANIC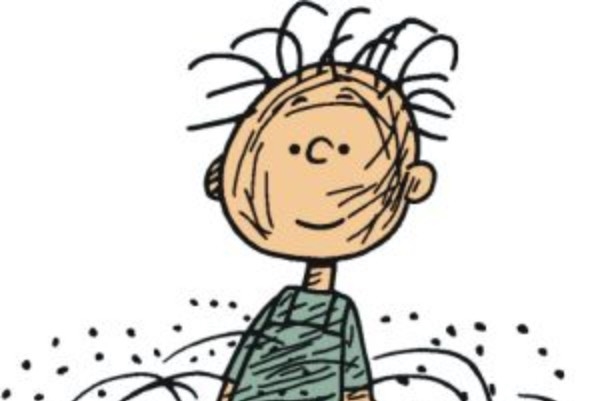 PAUL "BUCKY"
                        DRIVER
Established over 50 years ago, Woodford Motorcycles has an established and growing client base whose love of Yamaha motorcycles is unrivalled. 
Woodford Motorcycles is proud of the services offered with customers often popping in to browse new stock, pick up a few accessories or gain valuable advice.  Woodford Motorcycles is located in East London, with a special alliance with Yamaha allowing them to become specialist stockists, as well as stocking second hand Japanese motorcycles. 
On the shop floor, you will find a variety of motorcycles and scooters for sale both brand new and shiny as well as pre-loved second hand bikes looking for their next home. 
We also offers on site repairs, service and MOT's.  Having an extensive range of bikes allows Woodford Motorcycles to keep a few demonstration bikes available for you to try before you make that all important decision, so keep checking the site for updates of all the new range, or call us on 020 8989 3157.   
The team are able to offer deliveries of motorcycles to your home anywhere in the UK.
With the introduction of our eBay shop, customers have the flexibility of ordering goods straight to their homes, whilst still stocking a wide variety of clothing, helmets and accessories in store including Richa, Oxford, RST, Yamaha and many more.
We are now on facebook - please check our page, like and follow us